Taste the Adventure: Waveland's Food Truck Frenzy on Friday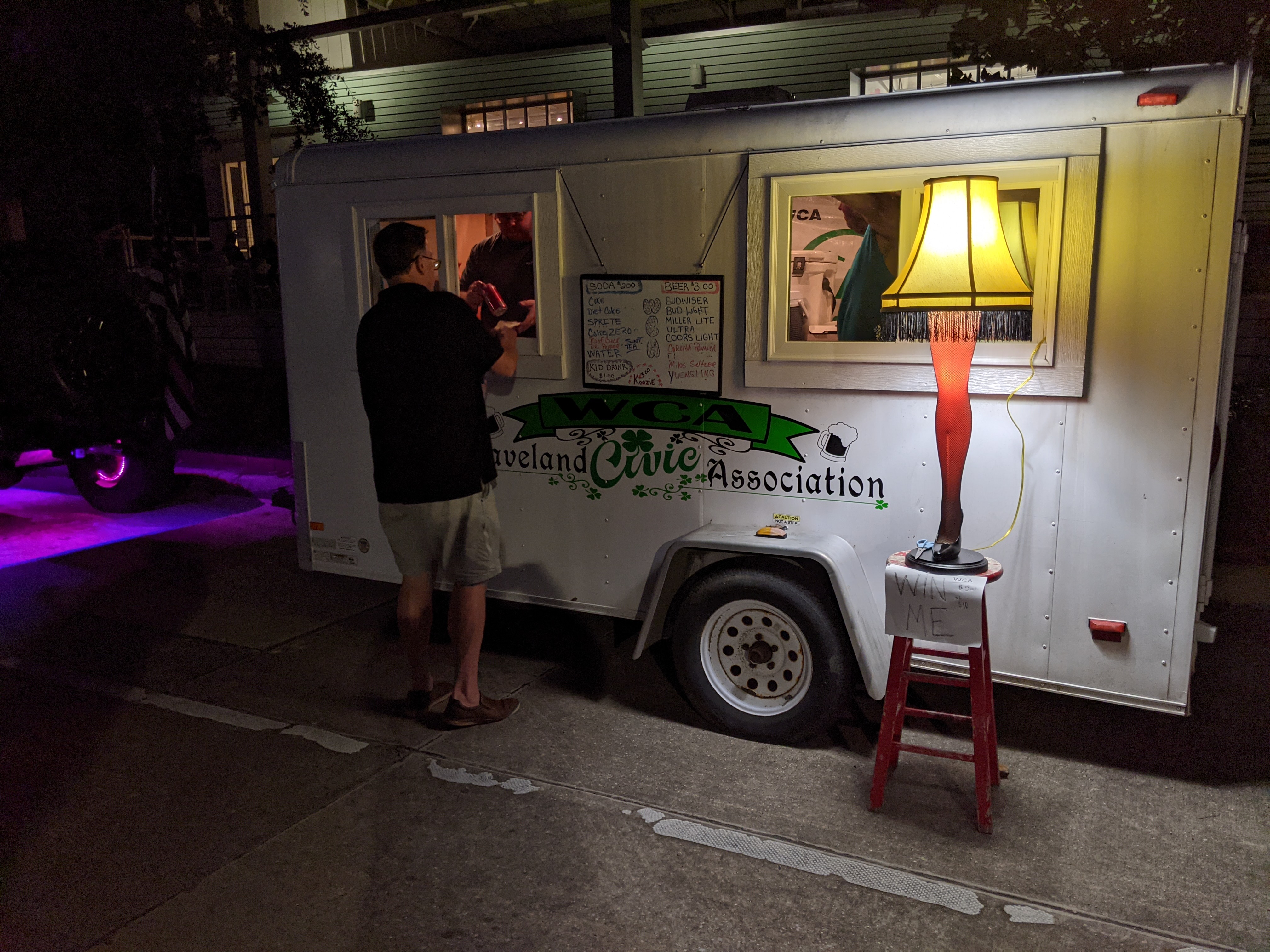 Every second Friday of the month, the Waveland Civic Association hosts Food Truck Friday on Coleman Ave. in downtown Waveland. The air is filled with the joyful chatter and laughter of community spirit as the aroma of delicious food, and refreshing libations permeates the area in this picturesque block party setting. An assortment of culinary delights adorns the street, with an eclectic mix of food trucks offering an array of sumptuous styles. Each one is a culinary treasure trove, beckoning to be explored and savored. It's a true celebration of diversity and gastronomic delights. Grab your chairs and bring some friends. Food Truck Friday is a fabulous way to spend the evening.
Rolling Delights on Coleman Ave: The Perfect Match of Food Trucks and the Street
A food truck is a mobile restaurant that serves food and drinks from a delivery truck or van. It's a popular concept that has emerged as a new way of dining, offering a wide range of cuisines, dishes, and drinks to customers on the go. Food trucks provide a unique dining experience, combining fast food's convenience with gourmet cuisine's quality and creativity. They often feature specialized menus, special ingredients, and imaginative flavor combinations, making them a favorite among mobile foodies and semi-adventurous eaters. Food trucks are also great for events, festivals, and gatherings, adding excitement and variety to the food offerings. This mobile nature of the food truck makes it perfect for Coleman Avenue in Waveland.
Visit their Facebook page for more info.