Biloxi: A Coastal Gem with Endless Possibilities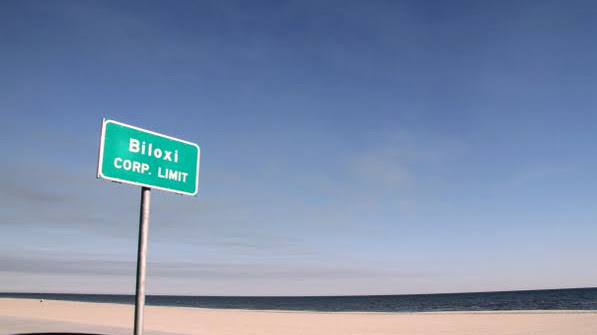 Biloxi has fantastic attractions like the Horn Island Excursion and lots of shopping. Licensed charter boats are available to take you out on the water! Make sure always to be safe and, of course, have fun. Sunscreen is likely in your future if you are planning on visiting Biloxi. From world-famous casinos to out-of-this-world cuisines. Make Biloxi, Mississippi destination for you. Cheers!
The City of Biloxi
Biloxi is a city located in Harrison County, Mississippi, United States. It is a part of the Gulfport-Biloxi metropolitan area and has a population of approximately 45,000 people. This medium-sized city is known for its rich history from the early 1700s. Diverse culture influenced by its shoreline on the Gulf of Mexico is evident in Biloxi's food and festivities.
The Biloxi Beach
Biloxi Beach is one of the most popular attractions in the city. The beach boasts miles of man-made pristine white sand and breathtaking sunsets.
For easy access to the beach, there are parking bays and public beach access along coastal highway 90. The beach is a popular spot for swimming, fishing, and sunbathing. The beach is also home to several restaurants, bars, and shops, making it the perfect place to spend a day or an evening.
Industry in Biloxi
Biloxi is home to a thriving industry with a focus on tourism, fishing, and shipbuilding. The city's large port attracts a significant amount of cargo, and its shipbuilding industry is one of the largest in the country. Additionally, the city's location near several military bases makes it an important center for military research and development.
Tourism in Biloxi
Biloxi is a popular tourist destination, attracting tons of visitors each year. The city offers a variety of attractions, including its beaches, casinos, and historical sites.
Visitors can also enjoy the many parks, museums, and cultural events throughout the year. Mardi Gras parades roll through Biloxi when the season is right as do the antique cars. Whether you're looking for a relaxing beach vacation or a thrilling gaming experience, Biloxi has something to offer everyone.
Planning a Visit to Biloxi
If you're planning a visit to Biloxi, there are a few things to consider. The city is accessible by air, with several major airports located nearby:
New Orleans Gulfport
It is easy to get to by car, with several major highways running through the area. Accommodations in Biloxi range from budget-friendly hotels to luxury resorts, so you can find something to suit your needs. There are also many AirBNBs and VRBO offerings in the market. Whether you're looking to spend a few days relaxing on the beach or exploring the city's many attractions, Biloxi is a great place to visit.