Hard to find minature Bay St. Louis street lamps
A local company called Happy Road, LLC has created a collection of model Bay St. Louis lamps. These custom art pieces have been sought for years and their is a limited yearly supply due to the time it takes to make each lamp. Their new 2020 model is the lit lamp that is about 18" tall.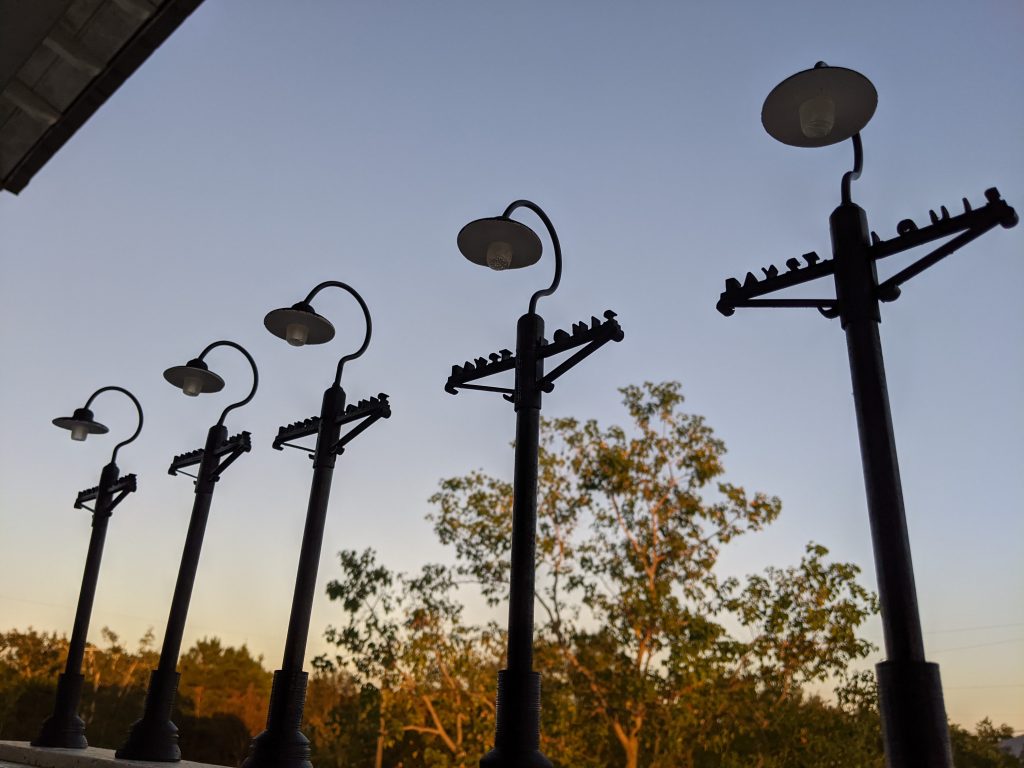 These lamps are really, hard to find. I don't think they are being madeany more and are quite sought after.